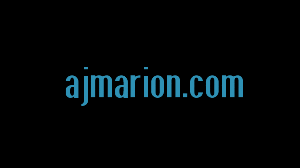 10:46 video
Trash Bag Bondage! 4 Sweaty MILFs Ball-tied & Vacuum-Sealed! Then Hosed Down!
The quivering quartet sit on the floor os the warehouse. Each of the girls, a brunette, a redhead, a blond and a silver-hair,is gagged with unforgiving industrial black duct tape. Their ankles are tied together and their wrists are bound behind their knees. All four are struggling and trying to free themselves, but they cant even see their bondage. Not because they're blindfolded, but because each of them is encased in a black garbage bag, held closed around their throat by an elastic collar.
It's August. In Florida. The temperature in the warehouse is flirting with three digits (Fahrenheit). Combine this with their exertion for escape and the girls are stating to sweat. The situation is unbearable. And it's about to get worse. At the moment, they have a modicum of mobility. That's about to change.
Their colossal captor enters with a vacuum hose. Sandra is the first to feel it's effects. He inserts the hose under her collar near her throat and almost instantly drains all the air from the bag, sucking it tight around her every curve, and eliminating any part of her that isn't immobile. The other girls all receive the same treatment. Leaving a third-dozen damsels. Vacuum-seal for freshness in the oppressive heat.

The next morning he comes back. Mercifully, he removes their restrictive wrapping revealing nearly nude bound beauties. He has to clean them up for delivery. A good dousing wit a hose makes for an easy task.