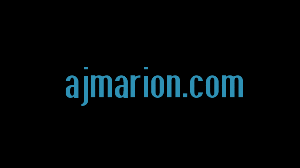 10:55 video
Buxom, Brutally Bound, Silk-Bloused Secretary Sandra Gagged Groped & Smothered by Lesbian Stalker Lisa!Strung-Up MILF Secretary Joined by her Office-Mates Tied Arms Overhead on Construction Site!
Continued from #1876
Both AJ and Ruth receive similar treatment as Sandra when they are dragged/hopped onto the building site and have their hand tethered high over their heads! Beautiful captives of all sizes abound as the three sexy, silky sirens try, in vain, to get free. How do you like your damsel in distress? A lithe brunette? A sexy curvy MILF? A Buxom Amazon Redhead? Why not all three?