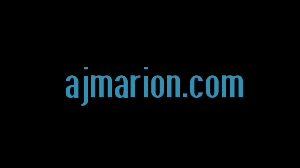 14:36 video
Part 2 of 8 of an 8-MILF, Movie-Length, Mini-Series Event!
This Episode: Big-Titted Secretary Joins Her Buxom Bound LadyBoss in Bondage!
Last Episode: Bosslady Sandra Taken and Tied By Caroline & AJ!
Ruth is a tall drink of water, and feisty! The tall amazon redhead towers over both AJ and Caroline as they drag her into the warehouse. She begins to panic when she sees her Boss, Sandra bound, gagged and struggling on the concrete floor with her blouse ripped open. Ruth rightly surmises the same is in store for her. She tries in vain to fight of Caroline and AJ. Despite a clear height advantage, ultimately, she is outnumbered two to one. All on -screen her cleave gag is wadded up and stuffed into her mouth and held in place with a microfoam wrap gag pulled clear around her head. Tight ropes are applied to her long legs at the ankles and knees. her ample bosom is bound and a cruel crothrope is locked into place, pinning her arms. One final indignity before she is taken to the floor to struggle with her employer... those beautiful big boobs are set free as Caroline tears open Ruth's silk blouse. AJ and Caroline check both ladies' ropes before setting off to nab the one of the sexy salesladies that work at the firm. The buxom duo of Sandra and Ruth are left alone and we're treated to their desperate, unsuccessful, attempts at escape.