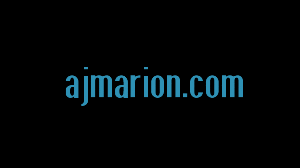 8:19 video
I've had this turquoise lingerie set for a while, and really wanted to do some sensual bondage in it. Luckily, David Andrews was happy to oblige me during one of my visits to the mountain top lair, and because bondage is more fun with friends, Claire le Lune joined in as well!
I begin bound in a wooden chair, and squeak with excitement when Mr Andrews carrying a large, yellow bandana with which to gag me. I open wide, awaiting my mouth stuffing. It fills my gaping gob, and is secured inside with white vetwrap wound around my head. I moan and sigh as the bandage tightens around my face. Next Claire le Lune has an orange bandana shoved into her mouth and vetwrap stretched around her head.
We both writhe and squirm in the chairs, showing off our silhouettes and the lovely lingerie we have donned. I rub my stocking covered legs together, reveling in the sensation. Pushing, lifting, stretching, arching. Claire and I explore our restraints and maneuverability. Eventually turned towards each other, we reach with our legs, rubbing our nylon clad legs against one another. We slide our knees between each other, pushing the limits of our ropes. Turning and twisting and thoroughly testing the extensions available while tied, I groan and giggle.