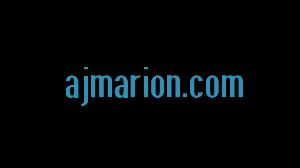 5:46 video
A fun, candid bondage escape attempt!
I find myself tightly bound with jute on a bare mattress. A knotted white cloth cleaves my mouth. I press my tongue against the knot, XXXX it out. I work my jaw and tongue as I grind my face into the mattress attempting to push the gag down. I only manage to roll it as far as my chin, but this gives me the freedom to worry at the ropes before me with my tongue and teeth. Finally, after much fussing and grunting, I pop the gag past my chin and quietly exclaim, "Yessss!" I continue the work within lip's reach.
Hoping for a better angle, I flip over to my other side and tug on the ropes as I stretch my legs. Determined to release myself, I bounce and roll and wriggle. I grunt and sigh and spit. I arch and strain and struggle. Eventually releasing and removing the torso knee anchor, I move to my ankle binding. I realize I've complicated my task because I enjoy tying my shoelaces around my ankles!
"It's like extra bondage with my shoes!" I exclaim exasperated.
I kick and flail. Just as I'm about to finish freeing my legs, a man enters and grabs me.
"No, I was almost out! No, I was almost out!" I squeal, kicking and thrashing.
The man easily lifts me and carries me away with me giggling and groaning.