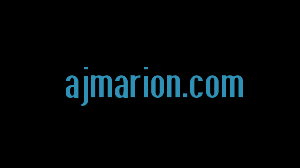 12:40 video
Starring: AJ Marion & John Marsh
I decided to go for a walk in the forest to have a little bit of fun alone time in the wilderness. Unbeknownst to me, a man catches sight of me while bird watching, and takes it upon himself to keep an eye on me to make sure nothing untoward happens.
I find a nice secluded spot, begin to unpack my bag, and set up my predicament. I hook up and set my release timer; figuring 15 minutes should be a satisfying amount of struggle time. Finally, a snug crotch rope, ankle binding, and bright red ballgag complete the situation.
I find myself stretched between the two trees. I wiggle and squirm and explore my bonds. I moan and coo through my gag, enjoying my helplessness. Eventually, the man wanders into my clearing, stepping on a fallen branch that breaks as he approaches, alerting me to his presence.
"I guess it's my lucky day." he mutters.
After inspecting my timer and rope set up, he feels that 6 more minutes is not nearly long enough to endure my predicament. After all, he "just found me." He modifies my tie, rendering the release mechanism useless. I strain against my bonds trying to get something to loosen or release enough for me to free myself. I lay on the ground and reach towards the knots with my toes. I just can't seem to reach anything useful. I whimper and whine around my gag.
Keywords: outdoor bondage, self bondage, rope, shorts, barefoot, barefeet, dirty, bikini, damsel in distress, DID, crotch rope