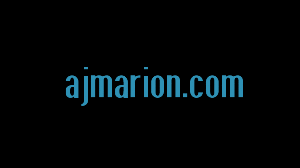 10:26 video
Starring: AJ Marion & John Marsh
I find myself with heavy leather cuffs and a collar locked on to me. Chains are also locked onto the cuffs holding my arms up and out and keeping my legs spread apart. A bright red ballgag fills my mouth. John walks over and casually inspects my bonds. He hikes up my skirt a bit before leaving me to explore and endure my bondage.
I teeter forward and back in my black stiletto sandals. Leaning and swiveling and shifting; causing my miniskirt to rise higher up my hips. Rattling the chains hanging from the ceiling, I whimper and coo as a move. Eventually, John returns and adds a chain from my collar to a point above me. He locks it in place and leaves once more.
I gaze up at my neck chain for a bit, pondering, before I hang heavily on the cuffs and collar. I lean forward and stick my ass out as I make eye contact. Constantly adjusting and wiggling to keep you entertained. Cooing and sighing past my gag as I sensually struggle. My nipples press against the sheer fabric of my blouse. Drool begins to drip down my chin and onto the floor.
Keywords: sheer, pantyhose, tights, high heels, hottskirt, upskirt, leather cuffs, collar, chains, locks, consensual