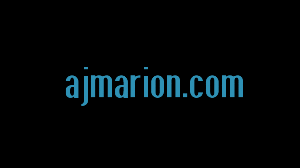 17:04 video
Starring: AJ Marion
This is a more casual self bondage video from several years ago. I'm standing in the dance studio in front of the large mirrors in my black and white vintage romper and black pumps. I have a red fabric flower pinned in my hair on the right side. I unfurl a length of rope and proceed to tie a chest harness. After weaving the rope several times on my back, I leave a tail to possibly use later.
I pop down to the floor and grab more rope for my legs. I frogtie each of my legs taking care to replicate the same work on each of my stems. Once that is complete, I wander around the studio watching myself in the mirrors,
Next it's time to gag myself! I cram a large red bandanna into my mouth and seal it in with clear tape that I wrap around my head. My red lips are sculpted into an "O" by the fabric filling my mouth and visible through the tape. I grab a shorter length of rope and begin binding my wrists in front of me.
I roll around on the hardwood floor showing off my ropes and my body. I come up to my feet and duck walk around, bouncing, and being generally silly. Eventually, I wave good bye.
Keywords: self bondage, high heels, clear tap gag, mouth stuffing, rope, stilettos
**Note to viewer: The camera work on this one can be a bit shaky, and the video drags a touch in a couple places. Additionally, the sound is quite low.