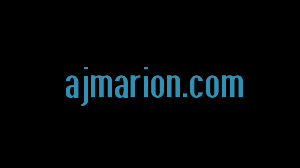 7:14 video
Starring: AJ Marion & Mr Ogre
Archive video originally shot for Ogre's World that has been remastered.
OW Video Description:
AJ is wearing knee high boots and patterned tights. Her arms are bound behind her tightly, trapped against her ass by a rope around her waist. She is dragged into screen by her captor and thrown on the couch. He steps away and comes back with rope that he ties into her hair, pulling it up and making her dance in her high heeled boots. She tries to kick him and he throws her onto the couch again.
A moment later, he stuffs wadding in her mouth and then wraps black vet wrap around it to hold it in for her. She is gagged thoroughly and he sits her up on the couch using her hairtie to bend her in half, leaving her bent over and unable to move much.
Keywords: damsel in distress, pantyhose, upskirt